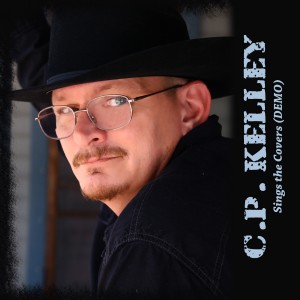 This CD contains the songs off his demo album in which he sings a variety of style songs that will give you the feel for the different styles he can perform to an accurate sound he achieves.
Initial recording took place in Tampa, FL at Soundsmith Studios.
These songs are some of CP Kelly's favorite titles that not only show off his skill, but his personality.  Currently he's searching for writers to help him compose original titles.  His new full length CD is being planned.  He's also working on a video for "10 Rounds with Jose Cuervo" and "I Love this Bar" coming soon.