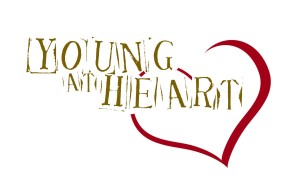 Country Music Recording Artist, CP Kelley, will be performing at the Teakwood Village Trailer Park in Largo, Florida on February 23, 2013 for the Young at Heart Fundraiser.
Neil and Cheryl Damon will host the fundraising event. There will be a brown bag dinner starting at 5 pm, with karaoke by Mollie at 5:30 pm. Forty-six singers will be in the line-up, each performing one song a piece. The Young at Heart Fundraiser will benefit For the Kids charity, which helps children who have cancer. All of the proceeds will go toward the charity.
CP Kelley, originally from Texarkana, Arkansas but now residing in Largo, Florida, is passionate about country music and is inspired and motivated by many of his past hardships. Kelley recently signed a worldwide distribution agreement with Pavement Entertainment, and released "A New Way to Fly," his first single off his album, Absolute Redemption.
The single is available on iTunes and Amazon.com.
For more information, visit http://cpkelley.com
WHAT: Young at Heart Fundraiser, to benefit For the Kids
WHERE: Teakwood Village Trailer Park – 800 N. Missouri Avenue, Largo, Florida
TIME: 5:00 PM (EST) doors open for dinner
For cost and more information contact (727) 581-2628