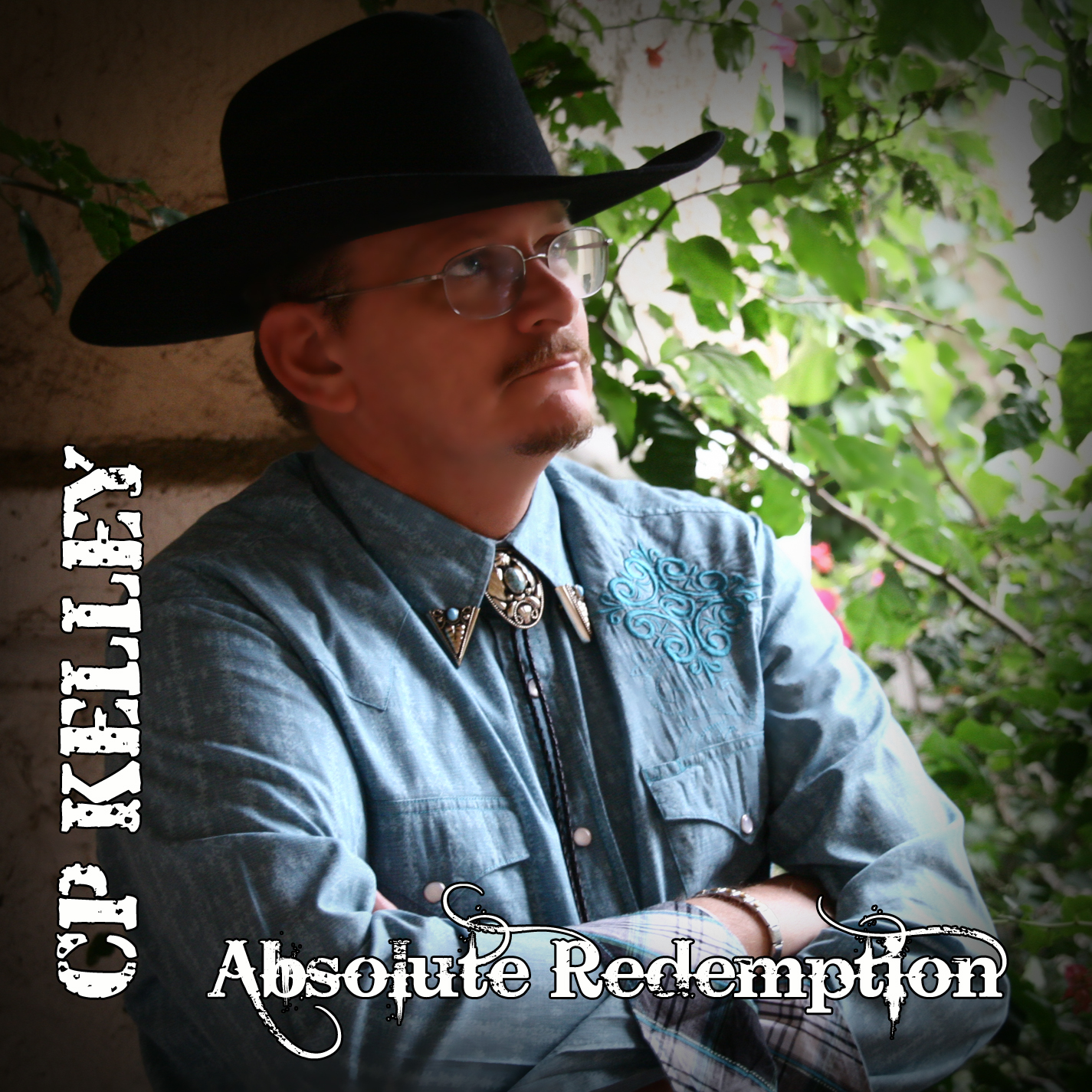 (Largo, FL) December 7, 2012 – Country Music Recording Artist CP Kelley releases his first single off his debut album "Absolute Redemption" titled "A New Way to Fly"; giving his spin on a song written by Country Music legend Garth Brooks.
The single is set to be released on December 15, 2012 at midnight.
The song is co-written by Garth Brooks and Kim Williams.  CP Kelley puts a heartfelt performance that touches the soul with this single release.  When performing live this song is the most requested song by his fans because the song tells his life story of struggle and change; thus he puts that emotion and passion behind every note.
" I've made a lot of mistakes in my life and I've made a lot of accomplishments, it's those who let their mistakes dictate their future who fail to achieve their dreams.  I decided a long time ago that I wasn't going down that path and now I am releasing my first single off my first album and I am living my dream" says CP Kelley.
CP Kelley's new album will be mixed with a variety of sounds from slow to up tempo originals that clearly express the playful and sometimes sarcastic personality of Kelley.   The CD will be a testament of his life in music.
"This is very exciting for me as a performer and entertainer" says Kelley "it's always been by dream to sing so to release a single that I hold dear to my heart and can relate to makes this even better.  I hope everyone will enjoy the song as much as I do."
"Absolute Redemption" will be released sometime in the Spring of 2013.
For more information on CP Kelley visit his website at http://cpkelley.com
##
CP Kelley is represented by Your Publicity Company.  Interviews are available by calling (888) 368-9081 or e-mailing info@yourpublicitycompany.com